Stay Tuned for Our Next Book Club in June!
The next book we will be discussing is Old Jules.  Details will be available soon!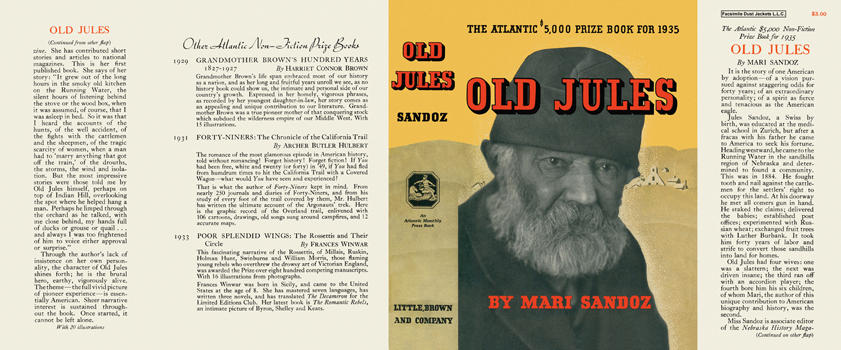 Bookstores in Lincoln, Nebraska (new and used) may have hard and paperback copies of the books that you can purchase and read prior to the book discussions. 
Francie & Finch Bookshop, 130 S 13th Street, (402) 781-0459, www.francieandfinch.com
A Novel Idea, 118 N 14th Street, (402) 475-8663, www.anovelideabookstore.com
Bluestem Books, 137 S 9th Street, (402) 435-7120, www.bluestembooks.com
Badger Books,  4730 Cooper Avenue, (402) 314-6602, badgersbookshoplnk@gmail.com